System Design & Consulting
System Design is the most important stage of any project.
---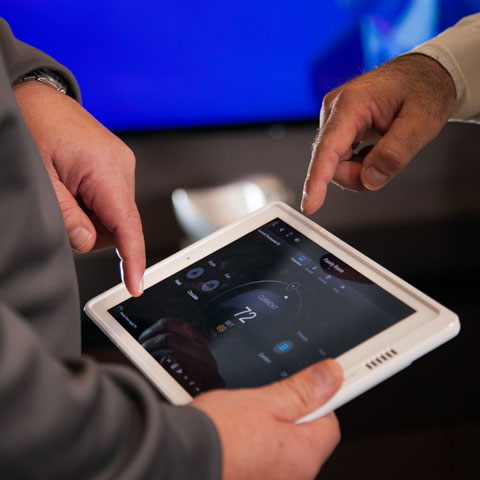 We understand most customers do not like surprises and neither do we. Our experienced system designers will ensure your project gets scoped properly with the right parts.
Our onsite consultation is second to none. We start by listening! We review any documents you may have such as blueprints and concept cut sheets. Our team of professionals will leave with no stone unturned. For that reason we will walk each room to ensure we have addressed all of your needs. We will ask questions to find out how you will use the products and systems. Having this information is key as we will be able to suggest and recommend products and system controls to allow you to utilize the solution in the way that you want. We will design the perfect solution that brings your dreams to life. This design should be simple, and easy to use and enjoy. Finally, this process will result in a document broken down to each area to allow for easy review.
---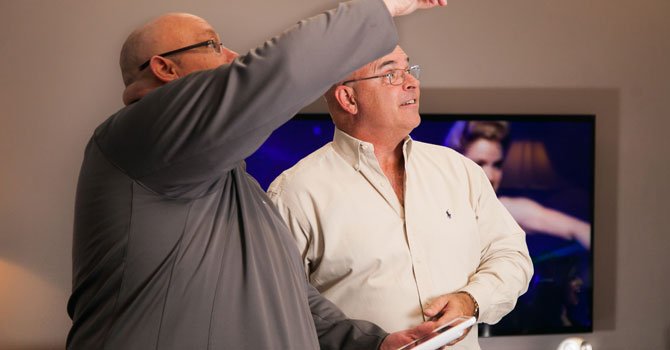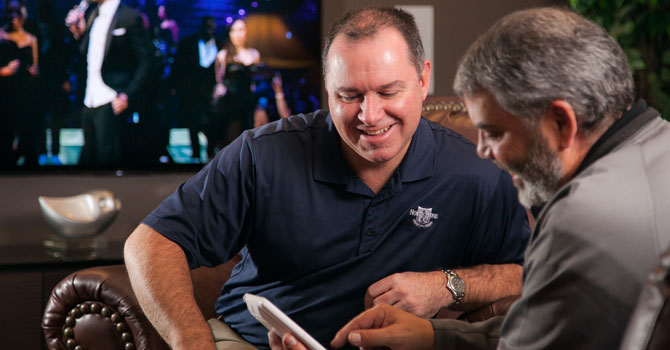 ---
The Four Biggest Problems
you'll have with most installers and how the
Advantage will overcome them all.
Wrong part or no part when you need it
THE KS ADVANTAGE
No one likes making countless trips to the store or using the wrong part for the job. Our professionals will guarantee you have the best part, not just a part that will "make it work." All parts we install are backed with a 1 year installation guarantee
HOW DO WE DO IT?
We have a fleet of company-owned vans complete with all the latest parts and equipment necessary for a Satisfaction Guaranteed custom installation, specifically stocked for your job. And our in-house system of checks and balances makes sure we are ready to provide you with top performance service you would expect from us every time. You do not just get an installer, you get a team of system designers, technicians and service personnel to support you from start to finish.
Inexperienced, part timers and 3rd party installation companies
All of our technicians are trained to meet various Audio Video certifications, and are continually tested for knowledge of the products and services we provide. Each technician is KSAV-certified before being allowed to work on your installation. Our installers are company employees, qualified with years of installation service, backed by a quality control system that allows us to offer our renown guaranteed service. If it's not right for any reason, we don't leave your home, office or business until you are completely satisfied!
Service call times not met or even given
We have a complete field service dispatching system designed to exceed customer service expectations. We will effectively communicate with you throughout the entire process from the initial service request to completion. Every customer receives appointment confirmations, scheduled arrival times, en route notification emails, and technician call ahead phone call, and completed work done notes for every service call we do!
Additional costs and surprises
There will be no surprises period! To be the best we have invested years into processes, systems and training combined with many more years of experience installing all types of products in the field of Audio, Video, Networking and Satellite TV. We have the knowledge and skill to deliver a turn-key solution. There will not be any surprises - - GUARANTEED!